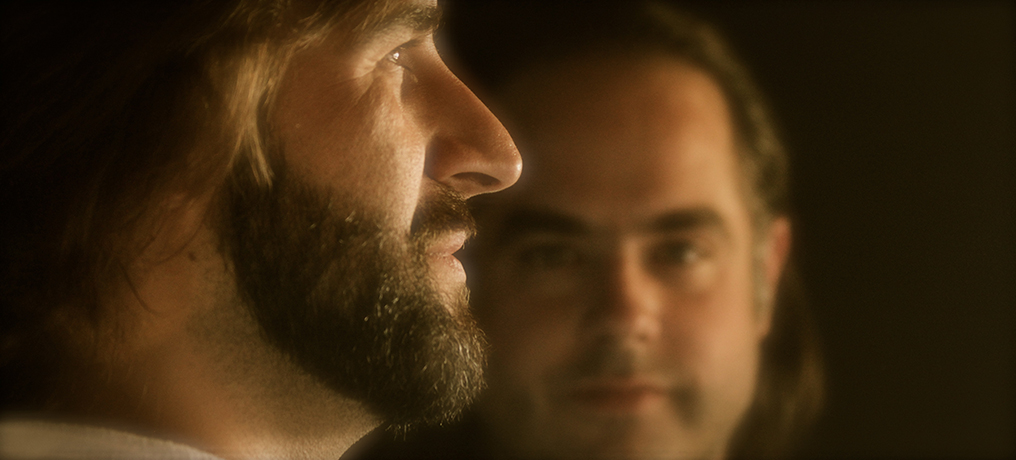 FM – DEVOTION (2010)
Here is the Music Player. You need to installl flash player to show this cool thing!
In 2010 I partnered up with an old singer friend of mine from LA, Chris Medeiros. I put together a collection of songs I had been putting off to the side for years. This album was purely for fun and for myself. Most of the songs were pretty personal. I brought in Mark Wilcox on drums and Chris Nicini for some of the more complicated keyboard parts, other wise I played everything else. Chris Medeiros handled the vocals and we had Meaghan Severson sing on the track I'm Trying.